There was a really funny moment on the Russell Brand Show on BBC Radio 2 lately, where Russell was ranting about Richard Dawkins whom he later interviews in the show.
The great part was when he made us the brilliant little song, and it fits so well with it being christmas time and all, I made a lil video.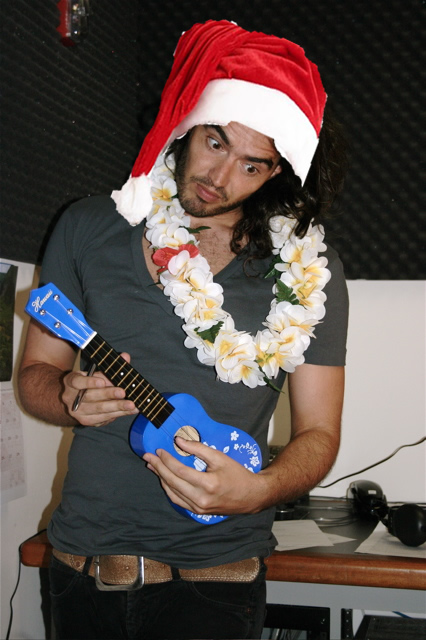 PIN PIN!
By the way, if you aren't aware there is a new craze that is sweeping the nation, started by Russell Brands amusingly taking the mick out of Matt Morgan who was pinned by Darren French when he was a child. Please Pin Pin safely, as its not very nice to pin people without their consent.
PIN PIN!