Doesnt it annoy you when people pronounce your name wrong, or even insist on telling you the right way to say your name?
All my life I have had to put up with people saying my name incorrectely, so I finally decided to get to the bottom of this consipracy to annoy the heck out of me, and lay down a definative guide on how to say my name.
Its a short guide, so there is no excuse not to read it: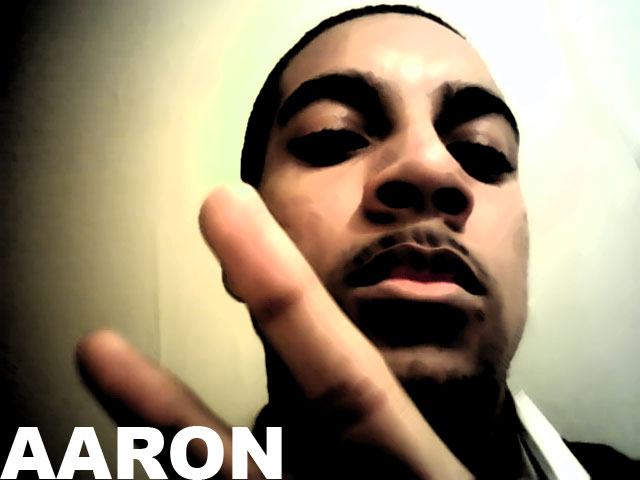 Aaron is pronounced:
and NOT
AHHHHHHHHHHHHHRAN

ARRAN

AHRAN
Whats that? You still dont know how to pronounce my name?
Check out the refernces below for audio examples.
References:
http://education.yahoo.com/reference/dictionary/entry/Aaron
http://www.m-w.com/dictionary/Aaron
http://www.answers.com/topic/aaron-5
How much more proof do you need?
OK, still not satisfied? Check out these FAMOUS examples:
Elvis Aaron Presley
Aaron Carter – That kid who had a spin off career from the success of his brother in the Backstreet Boys.
Aaron – The Secret Service guy in 24 season 2.
Aaron – The lil baby in LOST
Aaron – In the animated version of prince of Egypt.
I'm sure you can find clips of these on YouTube if you need more evidence.
Whatever you do from now on in your life, just remember, now you know how to say Aaron.